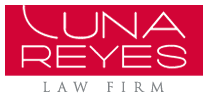 About the Firm
The Luna & Reyes Law Firm is staffed by a team of highly experienced, skilled lawyers, in addition to the paralegal and technical-administrative, support and customer service staffs. All of our lawyers specialize in their legal field of practice, working under a growth strategy which focuses on the accomplishment of their personal development goals.
Luna & Reyes' approach to legal practice is defined by our firm commitment to providing practical and urgent attention to each matter, but never forgetting our commitment to operating with the highest ethical standards, in the broadest sense of the word.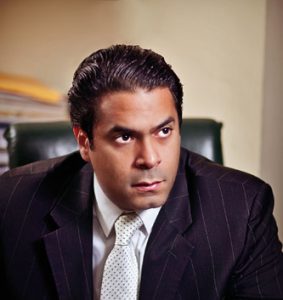 Claudio Luna
Under the leadership of its Managing Partner, Claudio Luna, the firm has built a well-deserved national and international reputation, based on the excellence and promptness with which it handles the matters entrusted to it every day, since 1997.