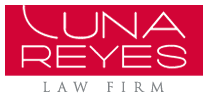 ¿WHO WE ARE?
Luna & Reyes Law Firm is comprised of a staff attorney with vast experience in addition to paralegals and technical-administrative support and customer service.
Every lawyer practice in the area where he has specialized in growth strategy, where they can achieve their personal development goals.

At Luna & Reyes live with practicality and sense of urgency in every matter which we are confident, but never leaving aside the ethical commitment to our customers and society at large.
and sense of urgency in every matter
Permanent commitment to our clients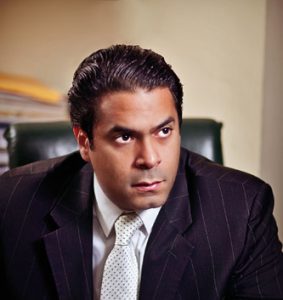 Claudio Luna
Under the leadership of our Managing Partner Dr. Claudio Luna who has an MPL of Yale University, the firm achieved a deserved local and international reputation based on excellence and speed with which we handle matters entrusted to us by our clients since 1997.