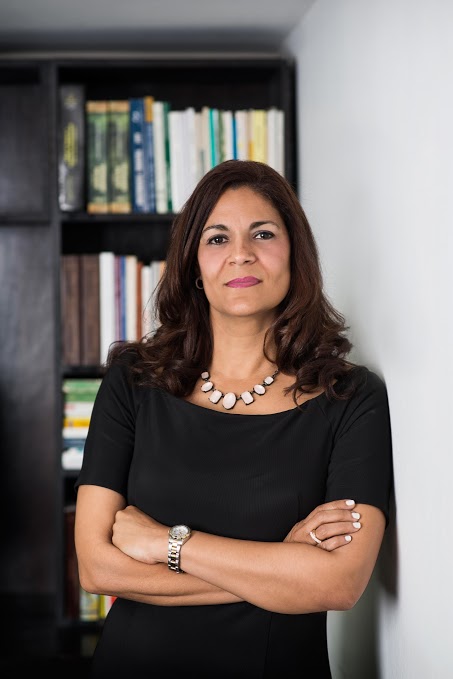 TERESA LUNA TORRES |
Pleaded Associated - Manager Division Of Recoveries and Executions
Teresa Luna forms a part of this Law Firm from 2001 and has 28 years of professional exercise. Teresa acts as litigations's area leader for one of the biggest insurance 's companies in the Dominican Republic.

At present she bases her practice advising multiple companies in the structure of financings and corporate and personal lendings, as well as the execution of the same ones when they enter cessation of payments or breaches.

In the same matter and in her veers round inside the scullery seize Manager of the Division of Recoveries and Executions, she is present as consulting and pleaded at multiple banks and entities of the financial sector.

Teresa Luna was received of Doctor of Law from the World Dominican University in 1984 and she has a degree in Civil Procedural law. she has taken part in the Congresses on Notarial Law and Registral in the year 2012 of the Notaries' Dominican College, on Wash of Assets and influence in notarial class in the year 2013 of the Notaries' Dominican College and on Law and Constitutional Justice in the year 2014.

He is a member of the Bar association of the Dominican Republic and of the Dominican College of Notaries, Inc. She speaks Spanish and English.