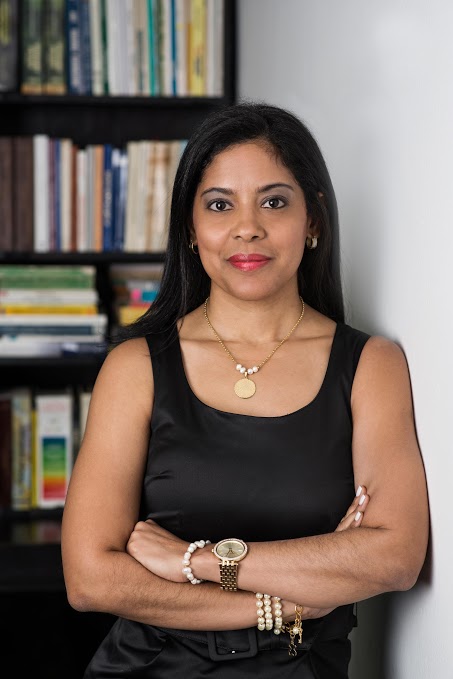 GIOVANNA RAMIREZ ZORRILLA | 
Associate Attorney – Corporate Division Manager
Ms. Ramirez holds a J.D - Cum Laude-from the Universidad Autónoma de Santo Domingo. She holds a Master's degree in Corporate Business Law from the Pontificia Universidad Católica Madre y Maestra (PUCMM).
Giovanna Ramírez began her professional practice at the firm in 1999. Since then, she has worked in civil, labor and immigration law matters, in everything related to drafting and reviewing contracts, real estate transfers, incorporation, modification and transformation of commercial companies, regularization of immigration status of foreigners seeking to secure temporary and permanent residence permits.
Currently, in addition to her role as Corporate Division Manager, she has served as a counsel for insurance entities, in matters relating to defense in litigation issues under Law 63 on Mobility, Overland Transportation, Traffic, and Road Safety of the Dominican Republic. She has taken certificate courses on Civil, Commercial, Family, and Immigration Law.
Ms. Ramirez is a member of the Bar Association of the Dominican Republic. She speaks Spanish, English and French.