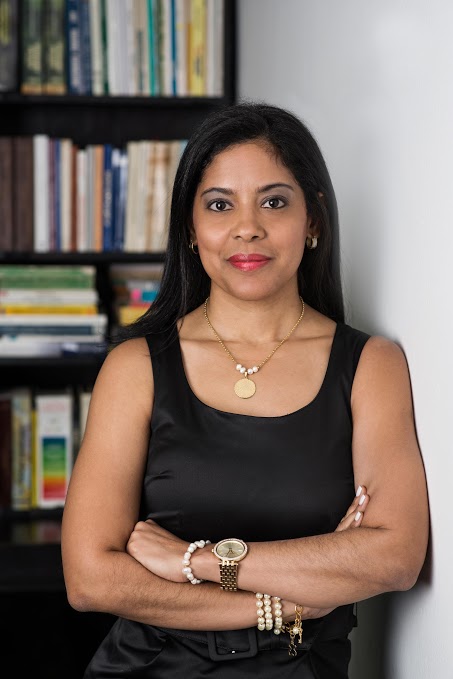 GIOVANNA RAMIREZ ZORRILLA | 
Pleaded Associated - Manager Corporate Division
Giovanna Ramirez initiates her professional practice in Luna & Reyes in 1999. Since then she has made great achievements managing civil, labor and migratory law, in everything relative to draft and review of contracts, real-estate transfers, constitution, modification and transformation of commercial companies, management of temporary and definitive residences.

Nowadays in addition to her performance as Corporate Manager, she has been highlighted as a lawyer for insurance entities, in related to the defense in the litigations of the Law 241 for Traffic of Motors's Vehicles.

Giovanna Ramirez received of Licentiate in Law - Cum Laude in the year 1999, in the Autonomous University of Santo Domingo. she has take part in Graduates of Civil, Commercial Law, Family, Migratory. At present there deals the Mastery of Law of the Corporate Business in the Catholic Pontificia Universidad Madre y Maestra (PUCMM). she domain Spanish, English and French languajes.