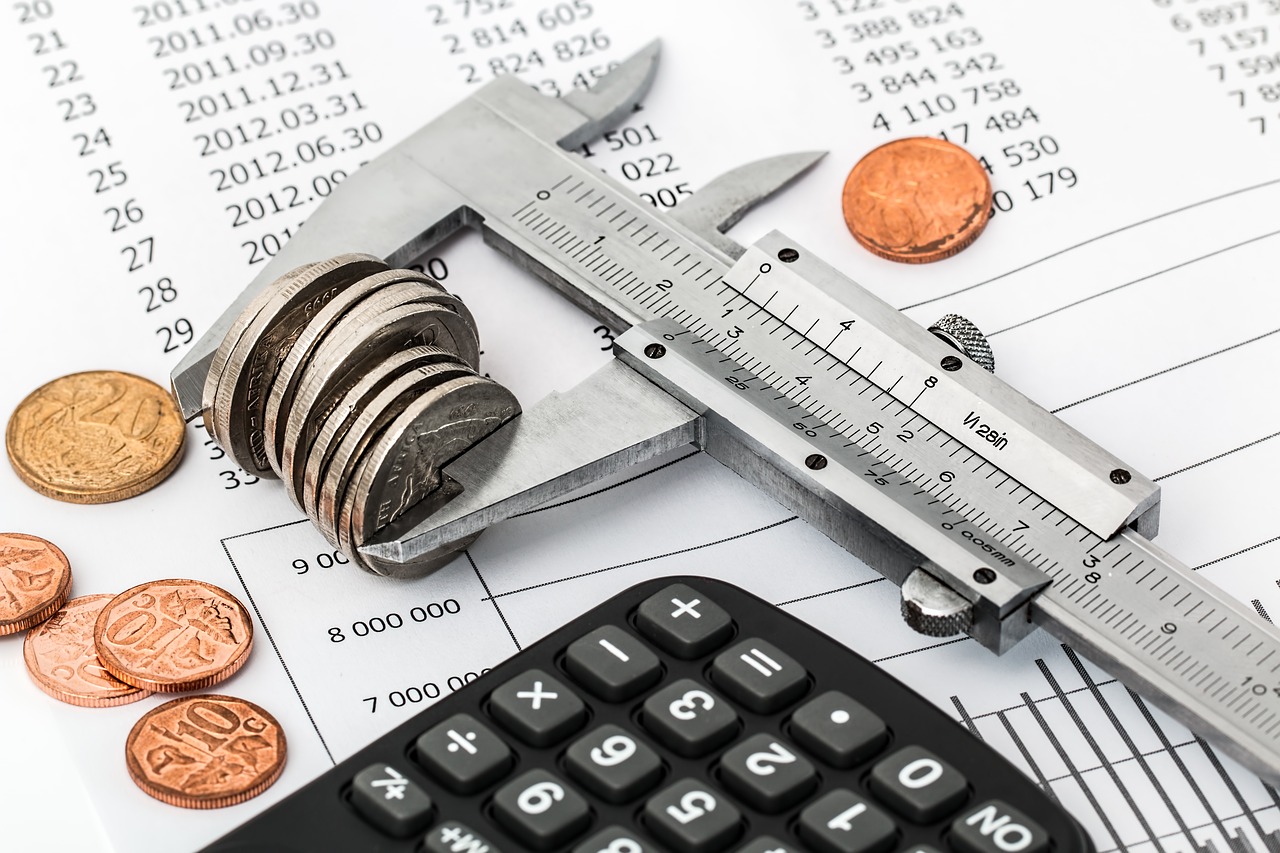 LITIGATION AND DEBT RECOVERY
The lawyers who work in this area are in charge of a wide variety of civil, commercial and labor cases, some of them being particularly complex due to the type of proceedings and the type of evidence to be presented before the courts.
In this area, Luna & Reyes provides Debt Recovery services to a gamut of banking and commercial sector clients. The firm has the administrative staff and debt collection technology which allows it to achieve the constant monitoring these types of matters require. Moreover, this department works with various cases of executions of guarantees with executory titles, in which the firm provides a complete follow-up, including the preparation of motions.