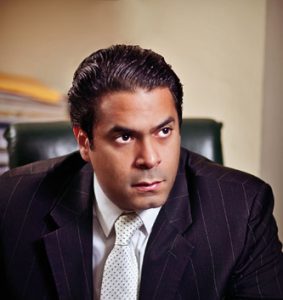 Claudio Luna | Parner
Mr. Luna Graduated from the Universidad Iberoamericana law school- UNIBE - with a JD in 1993. He holds an MPL from Yale University, New Haven, Connecticut (2007). In addition, he is an expert in Mediation and Negotiation (PNL) and is currently pursuing a Master´s degree in Criminal Law at the University of Cuyo, Argentina.
He was a founding partner of Luna & Reyes in 1997. He began his legal practice in 1993, mainly within Criminal, Economic, Banking, Finance and Stock Market Law. He has participated and served as a lawyer in large criminal litigation cases, important transactions and cases in the country such as: defense in bank fraud cases, purchase of banks and entities in the financial system by foreign investors, offering advice on the incorporation of foreign companies in the country, participating in multipurpose cooperation agreements between local and foreign companies, Amongstst others.
Mr. Luna is a member of the Dominican Bar Association. He speaks Spanish and English.